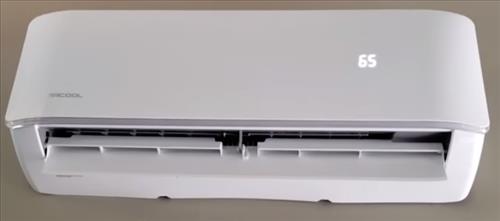 Mini split heat pumps are very popular since they cost much less compared to traditional HVAC systems.
They are also very popular with the DIY (Do-It-Yourself) crowd since kits can be bought and installed by a homeowner with no need for an expensive HVAC company.
Mr Cool is one such mini split DIY kit that can be bought online and installed.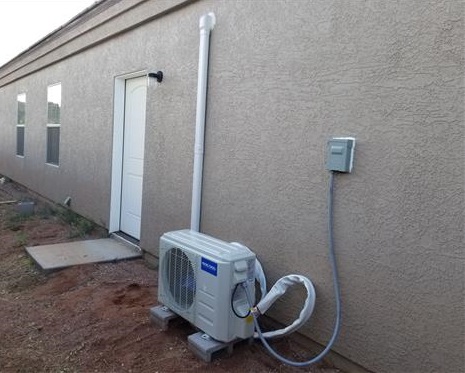 Their units are built mainly for the DIY handy person in mind with many features that make an install easier.
Mr Cool Mini Split Easy Install Features
(Quick Connect) Line-Set Pre-Sealed
Control Lines Clearly Labeled
Standard 120 or 230 Volts Units
Mr Cool mini split unit is one of the friendliest mini split for DIY installs.
The main feature that makes an install easier is the Pre-Sealed Quick Connect line set.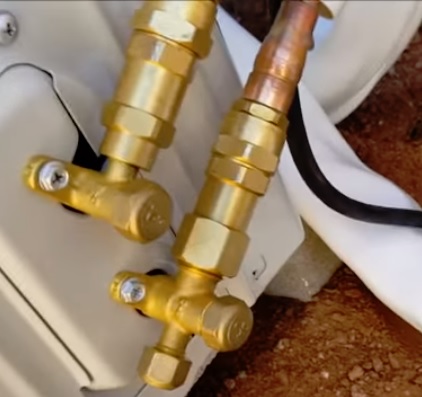 A line-set is two small copper lines that pump refrigerant between the inside and outside side units.
Most DIY Mini Split kits require hooking up a vacuum pump and HVAC gauges to pump a unit down into a vacuum.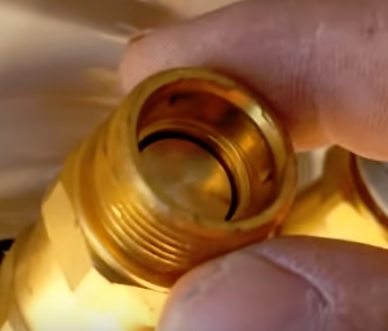 Mr Cool units come in a vacuum with a seal at the tips of the line-set, which is broken when it is attached to the outside unit.
Since there is no need for a vacuum pump or HVAC gauges, Mr Cool mini split units are much simpler to install.
Keep in mind pumping down a unit into a vacuum is not that difficult, with many YouTube videos showing the process.
The Mr Cool control wires are also clearly labeled, which makes it easy to hook up.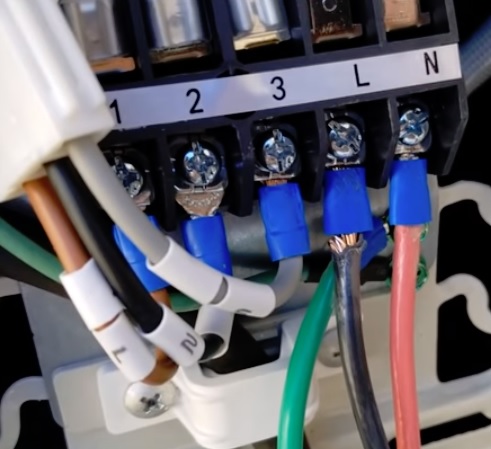 Three control wires are used between the inside, and outside units labeled 1, 2, 3, along with 120 volts AC labeled L and N.
120 or 230 Volts Electrical
The unit I installed is a 120 volt system and needed electrical run to the outside condensing unit.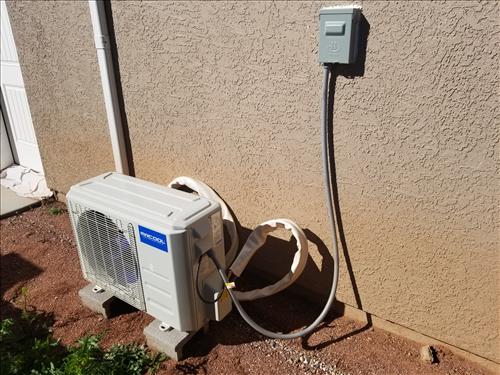 The AC wiring is not included and will need to be run from a breaker.
Mr Cool also sells 230 volt systems if a bigger unit is needed.
120 volt wiring is simpler for most to setup since it is the main voltage used in most homes.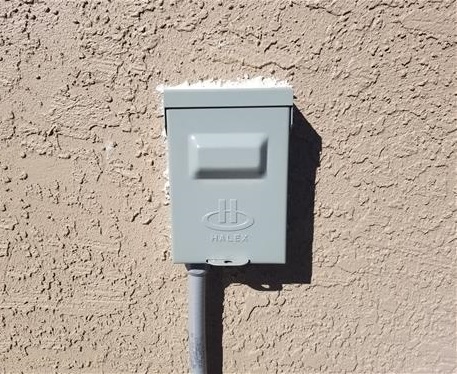 An electric disconnect box should be hooked up next to the outside unit to turn the power off.
Other mini split kits can also be bought in 120 Volts or 220 volts systems.
Mr Cool Mini Split Installation
Mr Cool units, in my opinion, are the easiest mini split systems to install and are built for DIY type individuals.
While easier to install, some basic construction skills will still be needed.
A 3 1/2 inch hole will need to be drilled through the wall to run the line-set and control lines.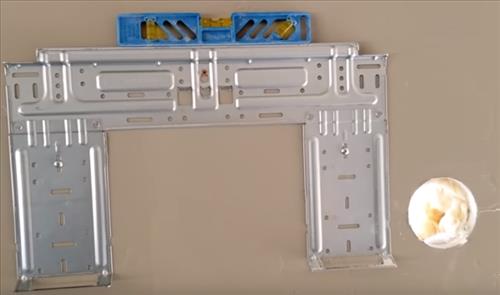 Also, the 120 volt or 240-volt electricity will need to be run to the unit from a breaker.
The installation is not difficult for a handy person with some basic skills.
If in doubt, be sure to call a professional.
Read Here For How I installed a Mr Cool Mini Split Unit
Mr Cool Mini Split Pros and Cons
Pros
Built for the DIYer
Line-Set Pre-Sealed (No Need for HVAC Gauges or Vacuum Pump)
Control Lines Clearly Labeled
Standard 115 Volt or 230 Volt Units
Cons
Requires drilling 3 1/2 inch hole in the wall
Electrical Needs to Be Run
Cost More than other Mini Split Kits
*This post contains affiliate links.
Read More Review Here on Amazon
MRCOOL – DIY-12-HP-115B25 DIY 12k BTU 22 SEER Ductless Heat Pump Split System 3rd Generation – Energy Star 120v (DIY-12-HP-115B)

Summary
Mr Cool Mini Split heat pump is a good unit that works very well for both heating and cooling.
Do-It-Yourself type individuals will find it to be the simplest to install.
There is no need to buy and operate HVAC gauges or a vacuum pump, which many find confusing.
While easier to install, it does cost more compared to other DIY kits.
I installed a Mr Cool unit in my garage (See video below), and it has been working very nicely, heating in the winter and cooling in the summer.
The unit heats and cools very well with a remote control that makes it easy to operate.
The 22 SEER rating is also very good and makes it a very efficient unit.
Higher SEER units can be bought, but 22 SEER is currently one of the best SEER ratings for a unit.
My thoughts on Mr Cool units are that once installed, they work very well.
They are good for the DIY type person that doesn't want to buy and operate HVAC gauges or vacuum pumps.
For a more experienced DIY type person, there are cheaper kits that, while harder to hook up, cost less.
Read Here for an Overview of All the Mini Split Kits I Have Installed.
I am still testing the unit so far with good results and will update if anything changes.
As always, be sure to read the reviews on Amazon, forums, or elsewhere to be sure a unit is a good fit for you.