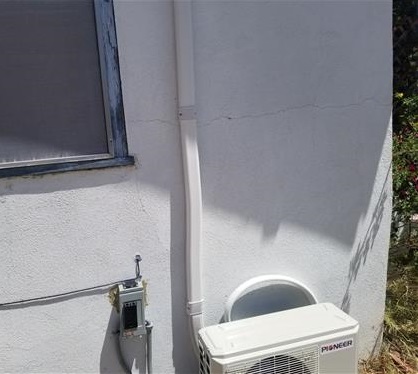 Mini Split air conditioning systems are great units to install and cool an open space or section of a home.
After installing a unit the wiring and refrigerant line-set is left exposed and is a bit ugly to look at.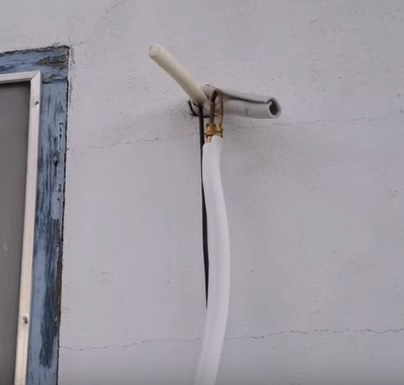 An easy low-cost fix is to buy a decorative line-set cover kit that hides all the lines and wires.
It also helps protect the wiring and line-set from the weather or other hazards.
If the unit is out-of-site having a cover is not always necessary but can help to protect the line-set and wiring from the elements.
Installing a cover kit is easy to do with many kits available.
I recently needed to install a cover kit on a Pioneer Ductless Mini Split I installed and bought a kit on Amazon.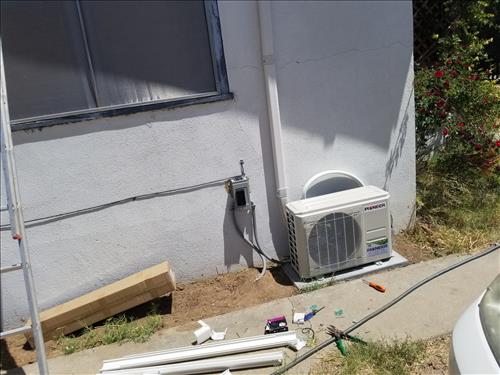 Here Is the Kit on Amazon that I Bought.
PVC Decorative Line Cover Kit for Ductless Mini Split Air Conditioners

While most cover kits are the same they can come with different turns and elbows so be sure to get one that matches your install.
The only tool needed is a screw gun to bolt the screws into the wall.
Below is how I install the cover kit be sure to follow the instructions that come with any kit bought.
I made a video at the bottom of the page for a visual walk though if needed.
How To Install a Wall Cover Kit for a Mini Split
The kit will came with bunch of plastic pieces and screws.

I had to use different screws since the ones in the kit did not reach though the stucco. The screws likely will work for most walls.

The top section has two pieces screw the bottom piece in first.

The top cover piece simply screws into place.

The long pieces snap together and fit into the top section.

There are brackets that screw on to the wall to hold thing in place as it comes down.

They have one screw that goes into the wall and two for holding the pieces together.

At the bottom I used the flex-able line that came with the kit. I did have to make a cut to get it around the line-set.
Summary
Installing a cover kit for a mini split is not hard with plastic pieces that screw on to the wall and snap together.
While I did get it mostly straight I could have taken more time to get it better.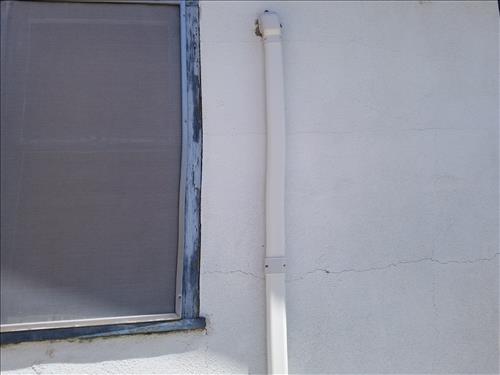 Overall it looks good and much better compared to the line and wires hanging out.