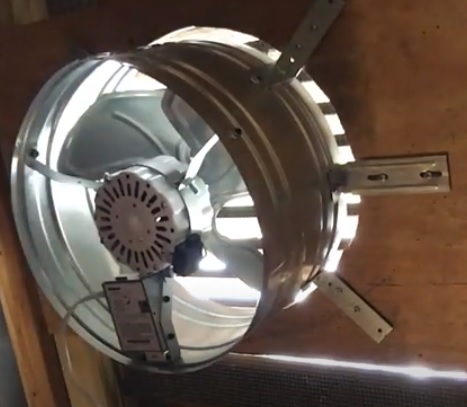 If you are looking for a whole house fan or an attic fan, both types have pros and cons.
Choosing the right type will vary and depend on what is the best fit for a specific home.
Differences Between a Whole House Fan and an Attic Fan
A whole house fan ventilates air through the living space of a home.
An attic fan ventilates the air through only the attic.
What is the difference between a whole house and an attic fan?
A whole house fan takes air from inside a home and vents it rapidly into the attic or through a vent pipe going outside.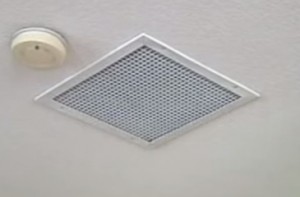 An attic fan vents air from the attic only, not the interior of a home.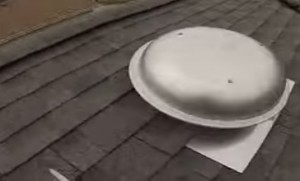 Which is the Best Whole House Fan or Attic Fan?
Both attic and whole house fans have their place depending on location and the cooling/heating system that is installed.
Attic fans vent air from an attic space which cools it down from built-up heat.
Once the attic is cooler, in theory, the home should also be cooler.
Whole house fans are located at the highest point in a home and have large fan blades that can quickly pull old, stagnate air from the interior of a home.
Often the air is pulled from inside a home and into the attic, which then blows it outside. Venting the air can also bypass the attic and simply be pushed outside.
Benefits of Whole House Fan
A whole house fan can quickly cool down a home during the evening, nighttime, or any time the air outside is comfortable.
Since they can be set up to blow air into an attic, they also do the job of an attic fan.
Whole house fans are also used in homes that need airflow and can move out stagnate stale air quickly.
For example, this helps in homes that have pets or smokers.
Summary
Both whole-house fans and attic fans are cheap and easy to install.
They can benefit a home greatly, depending on the scenario.
Using an attic fan can help reduce cooling costs in the summer by venting hot air out of the attic.
Using a whole house fan can bring fresh air into a home, quickly moving bad stagnate air outside.
This can be beneficial for many reasons, from a house with a lot of pets to a smoker looking for fresher air.