Replacing a gas furnace igniter is one of those simple fixes that most anyone can do. In modern furnaces it is as simple as unplugging the connector and unscrewing the old part and screwing in the new one.

In fact I would suggest keeping a extra igniter for your furnace for the cold months becuase a simple fix can wind up costing a lot of money for a service call.

Here is Step by step how to replace a gas furnace igniter using a York furnace as a example.

1…Turn off the power to the unit. This can be done by a switch or by simply unplugging it.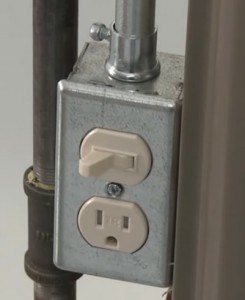 2…Open the door of the unit to gain access to the working parts.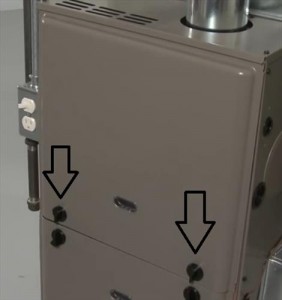 3…Next locate the igniter and unplug it.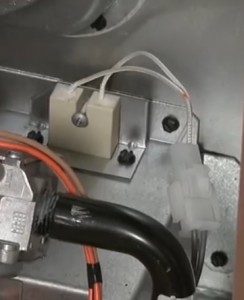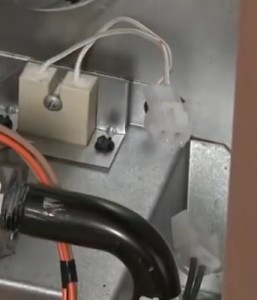 4…Remove the screw or screws holding it in place.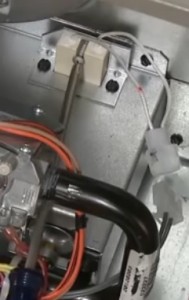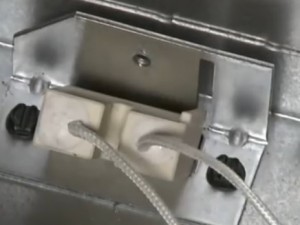 5…Remove the old part and insert the new one.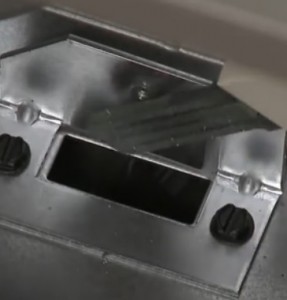 6…Put the screw back in and plug the connecter back together.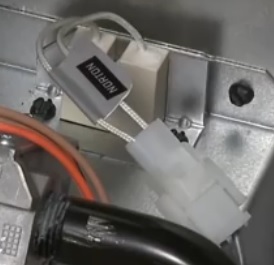 7…Put the panel door back on, power on the unit and test it.