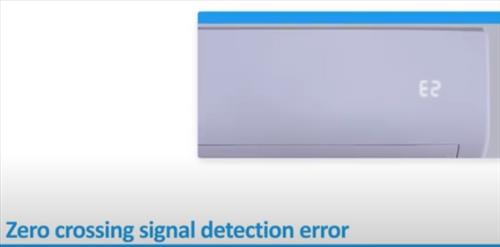 An E2 Error code on a mini split is a Zero Crossing Signal Detection Error.
Possible problems include erratic power supply or the main indoor PCB.
The most common way to fix an E2 error code is to power reset the entire system.
How To Fix an E2 Mini Split Error Code
Power off the unit and turn off the breaker or disconnect.
Wait 2-3 minutes and power the unit back on.
If the error code comes back the indoor main PCB likely needs replaced.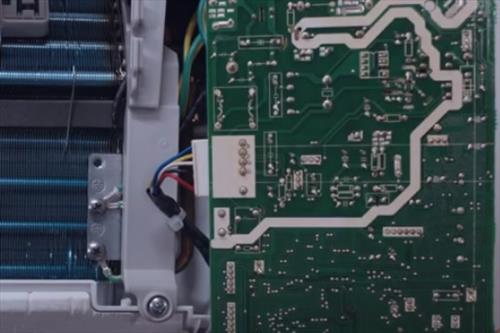 Wiring can sometimes come loose or have a bad connection. Re-seating all the wires on a PCB board can sometimes clear the error.