If have a mini split unit that gives an E4, E5, E6, F1, F2, F3 error code a few things can cause this problems.
How To Clear an E4, E5, E6, F1, F2, F3 Error Codes on a Mini Split
Power off the unit and turn off the breaker or disconnect.
Wait 2-3 minutes and power the unit back on.
Any problem that is not fixed will likely come back.






Possible Causes of The Errors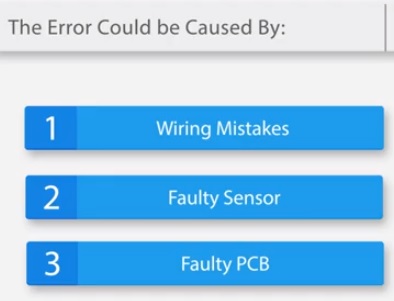 Wiring Mistake or Problem
Bad Sensor
Bad PCB Board
The PCB computer board that controls the mini split is having a problem seeing the correct voltage from the sensors it uses for feedback.
The wiring and many sensors need to be checked to see if they are malfunctioning.
Example: T1 Indoor Room Temperature Sensor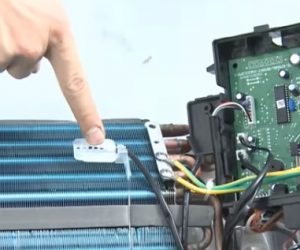 Example: T2 Evaporator Temperature Sensor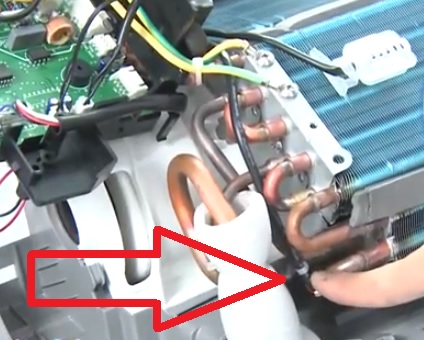 Example: T3 Condenser Temperature Sensor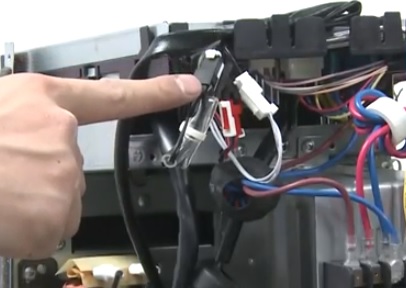 Example: T4 Outdoor Ambient Temperature Sensor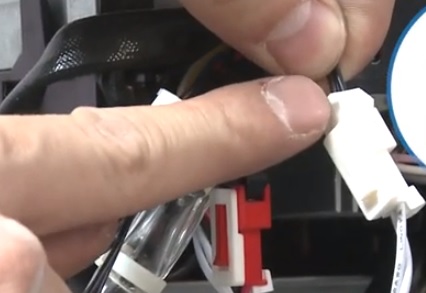 Example: T5 Compressor Discharge Temperature Sensor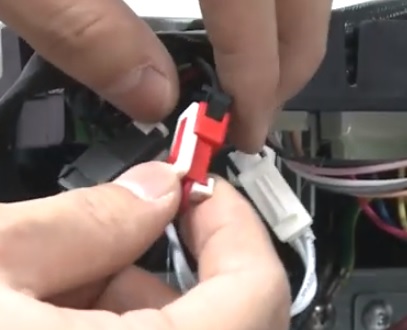 How To Troubleshoot
Check each sensor wiring for open or short.
Test each sensor resistance.
To troubleshoot a unit the location of the many sensors will need to be known.
This information can be found in the manual for the unit and depending on the manufacture may be available from their website.
It is also possible that the PCB board has gone bad.
If after testing all the sensors and wiring and they show good this usually points to a bad PCB board.
A unit that is wired wrong or wiring that has a short or open can also cause problems.
Most often these errors require a technicians and will be outside the average home DIY job.
If You Have an E6 Error Code Read Here for How To Troubleshoot and Fix It.