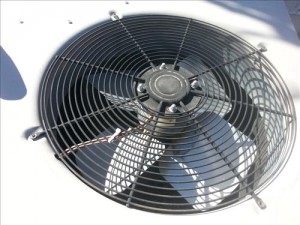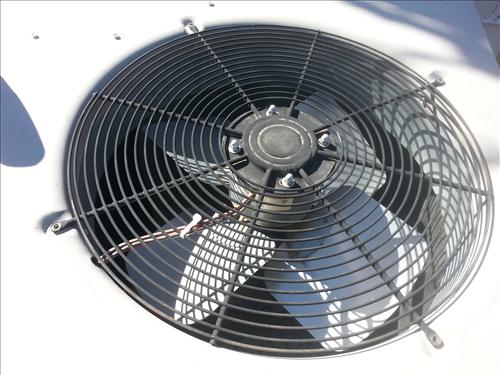 The average cost to replace a condensing fan motor is $400 dollars depending on the HVAC company it may be more or less. The motor by itself usually runs between $50 and $150 dollars.

The reason for the high cost is having a HVAC service technician come out and replace the motor which is usually $50 dollars an hour plus the motors price which is often marked up since they bought it and took it out to your house.

For the Do-It-Yourself type person replacing a condensing fan motor is not a hard job. Some electrical and mechanical skills will be needed but buying a motor and changing it yourself is really not that hard.

Finding a place to buy the motor may be the hardest part since places like Home Depot and other hardware stores don't carry condensing fan motors. The best place for a home owner to buy a condensing fan motor is online at Amazon or eBay. I like to use Amazon personally but it is a personal choice.

The way you can tell which motor you will need is by looking at the motor itself for a model number.

Sometimes model numbers will not be able to be found and a compatible replacement fan motor will have to be used.

HVAC technicians often carry universal motors that depending on how they are wired can run at different voltages and speeds.

Information Needed To Buy a Condensing Fan Motor:
Horse power (HP) for example 1/3 or 1/2 HP
RPM: for example 1075
Voltage: 120 volt or 230/240 volt
Amps: such as 5.0 Amps
Shaft size for the fan to be taken off the old motor and put on the new motor.

Example Condensing Fan Motor On Amazon.
Rheem Ruud Condenser Fan Motor 51-23053-11


A new Start Run Capacitor should also be ordered since a bad or one going bad can prematurely wear out your motor. They are usually not more than $30 dollars to replace. To buy a new start run capacitor read the micro farads (uf) and the voltage.

Read Here for A full Guide to Replacing a Condensing Fan Motor.