Should you buy a window mounted mounted A/C unit or portable unit?

Let look at the positives and negatives of both as well as other things that separates them.

Window Mounted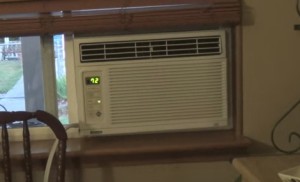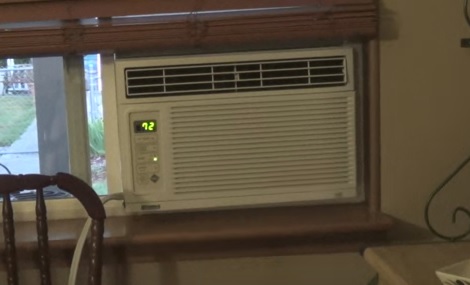 Window air conditioning units have been in use for many years and are a tested way to cool a space in a home or small building.

A window unit is more difficult than a portable unit to setup but once installed it does not need to be moved again.

The back will stick out a home which to some is unsightly.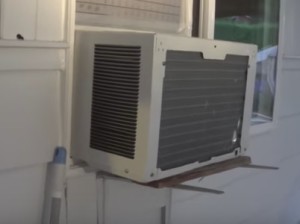 Positives
1…Works well to cool a small area.
2…Small or large units can be bought.
3…Out of the way taking up no floor space.

Negatives
1…Can not be moved easily and needs a window to work.
2…More difficult to setup than portable units.
3…The back sticks out a window which is unsightly for some.






Portable A/C Unit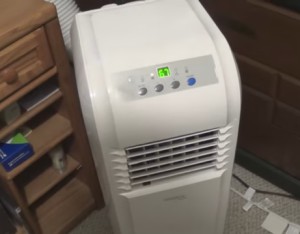 Portable A/C units are built for easy setup, mobility, and to be easily stored away.

They do require a hose be fed out a opening such as a window to pump out hot air.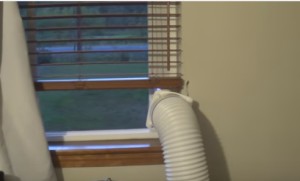 This takes more space than a window unit since not only does the unit itself take up a area the hose will need its own area.

There are hose-less portable units but they are Evaporative type models and work with water that evaporates. Hose-less type units are not true air conditioners. They do work in regions with low humidity but do not work in humid climates.

Positives
1…Easily stored away when not needed.
2…Most have wheels to roll the unit about.

Negatives
1…Needs a hose extended out through a window.
2…Are limited in capacity to keep the unit mobile.
3…Takes up more space than a window unit.


Summary
Using a portable air conditioner or window unit will be a personal choice as every situation and home is different.

Personally I prefer a window unit as once they are installed they are out of the way set and forget option.

Portable units do have their place and I still use one on hot days that a room is not being cooled enough.

Which do you prefer? Let us know in the comments below.