Connecting a water line to a swamp cooler is a easy job that almost anyone can do. The way to keep it simple is to buy a Evaporative Cooler Water Hook-Up Kit.

They work by screwing on to the existing faucet and adding a second faucet for a hose and a side mount for the swamp cooler line to connect to.

Here are pictures of me hooking one up. (video at bottom of page)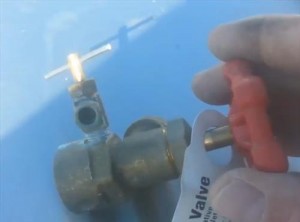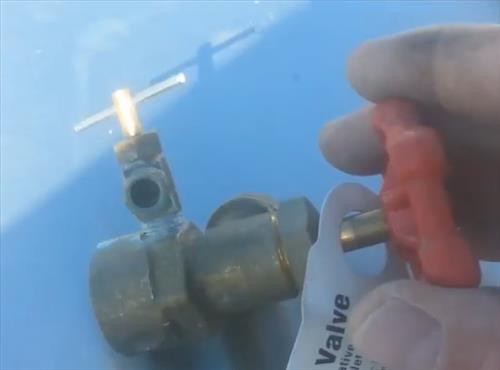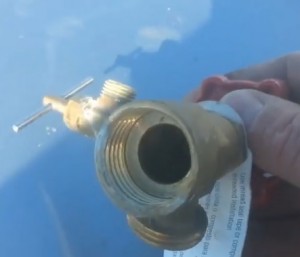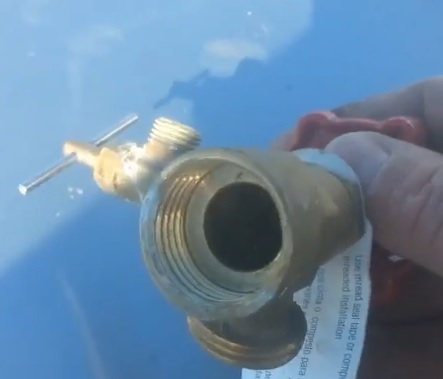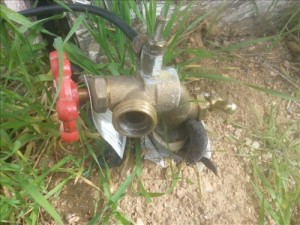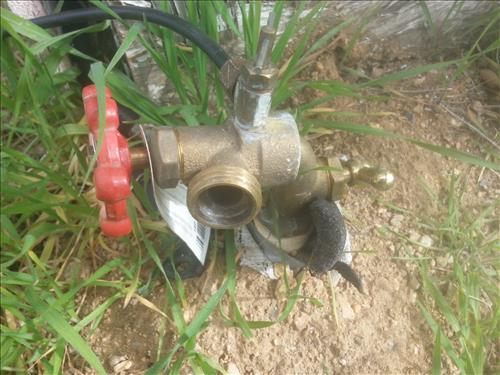 By using a add-on faucet cooler valve the existing plumbing does not require any modification of the piping that already exist. For this reason they are very commonly used when connecting a water line to a swamp cooler.

Evaporative Cooler Water Hook-Up Kit on Amazon
Dial Mfg. 44726 Low Lead Water Hook-Up Kit

After connecting the add-on faucet tap there will be two types of water line that can be run, plastic and copper.

Copper will last much longer than a plastic line, but is much harder to run. Mainly since it is much stiffer and harder to bend this makes it more difficult to work with.

Plastic water line is much easier to install since it can be easily bent to follow the contours of a home or any building. Plastic water lines usually lasts only 4 to 5 years although this can depend on the direct amount of sunlight they receive.

Connecting the water line to the swamp cooler is done directly to the float which has a switch and shuts off the water supply when the preset level is reached.